THE GANGSTER, THE COP, THE DEVIL
Prosečan korejski triler, ali opet superioran prema holivudskim kvazi zapletima, bez teškoća.
Da nisam prestrog?Film ne da nije prosek, već kick ass svojom pričom, tempom, likovima koji će Vas držati prikovane svih 100 i nešto minuta pred Vašim ekranima. Priča je zanimljiva i odigrava se 2005. godine, kad se pojavljuje serijski ubica ,koji bira žrtve nasumice na uvek mračnim i kišovitim ulicama milonsko grada..zvuči strašno a i jetse. U priču se upliće lokalni gangster,koji biva napadnut,kao da ih već nema dovoljno, i pada dogovor sa policajcem koji je davno bacio oko na njega, ali kako biva neprjatelj amog neprijatelja ..ili tako nekako.Devil iz naslova je serijski ubica, to ste pogodili,ali kao i svako zlo, krije se iza doborodušnog, mirnog čoveka, mada tačni motivi početka njegovog ubijanja ostaju nedovoljno objašnjeni.
Kraj Vam neću otkriti, ali očekujte neočekivano. Za mene nema dileme, odličan triler!
Ocena:8/10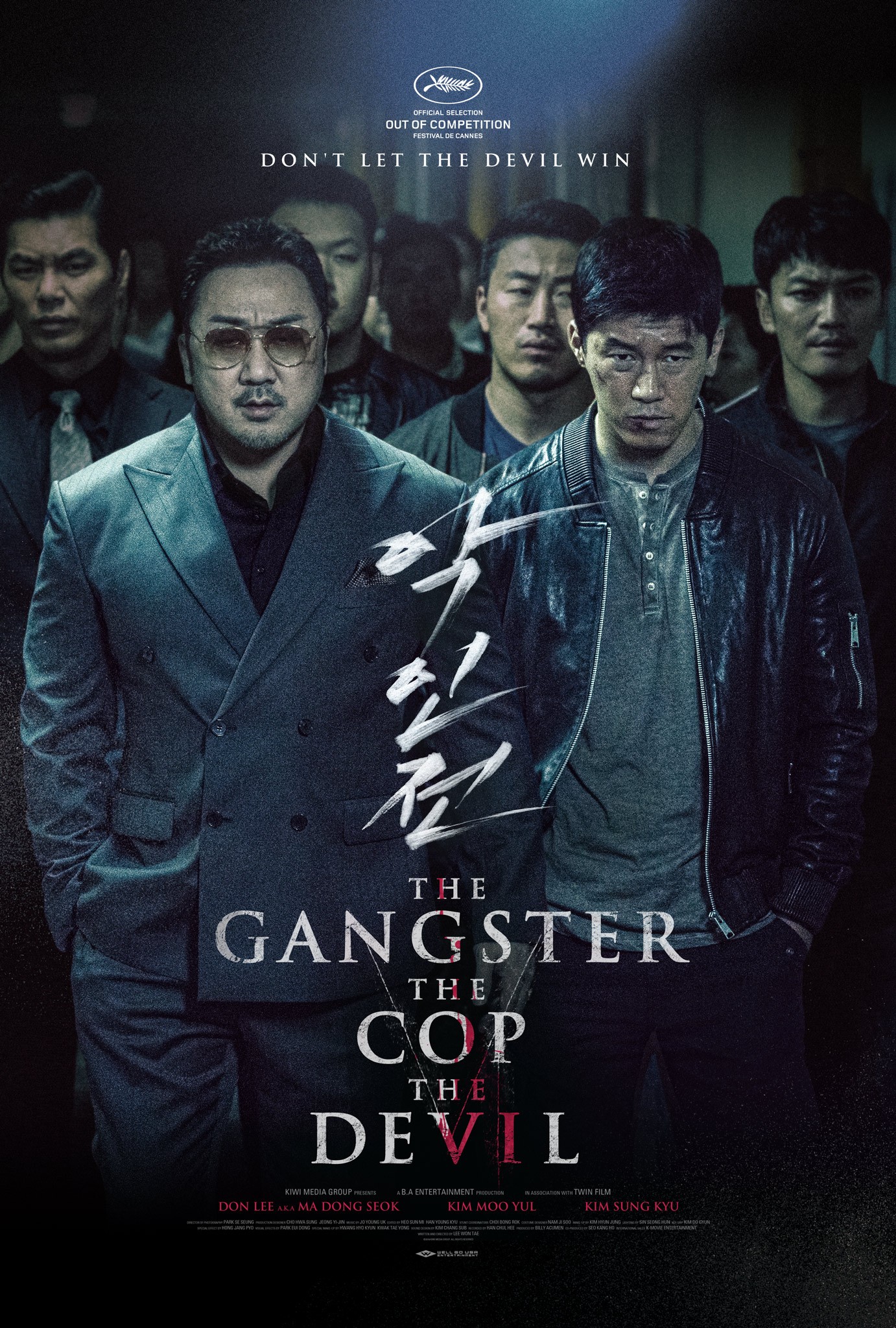 Normal
0
false
false
false
EN-US
X-NONE
X-NONE