MASTER OF THE SHADOWLESS KICK
Evo još jednog filma iz kuhinje HBO Asia, po receptu već viđenom u "Master of the Drunken fist". Ipak, ovde je reč o, za nijanse boljem filmu, sa manje prenaglašene patetične glume kao i napomenom da je reč o istinitoj priči.
Film je priča o Wong Kei-Ying, seoskom lekaru ali i stručnjaku za borilačke veštine. Verujući da se bliži kraj korupciji i kriminalu dolaskom novog upravnika Kantona,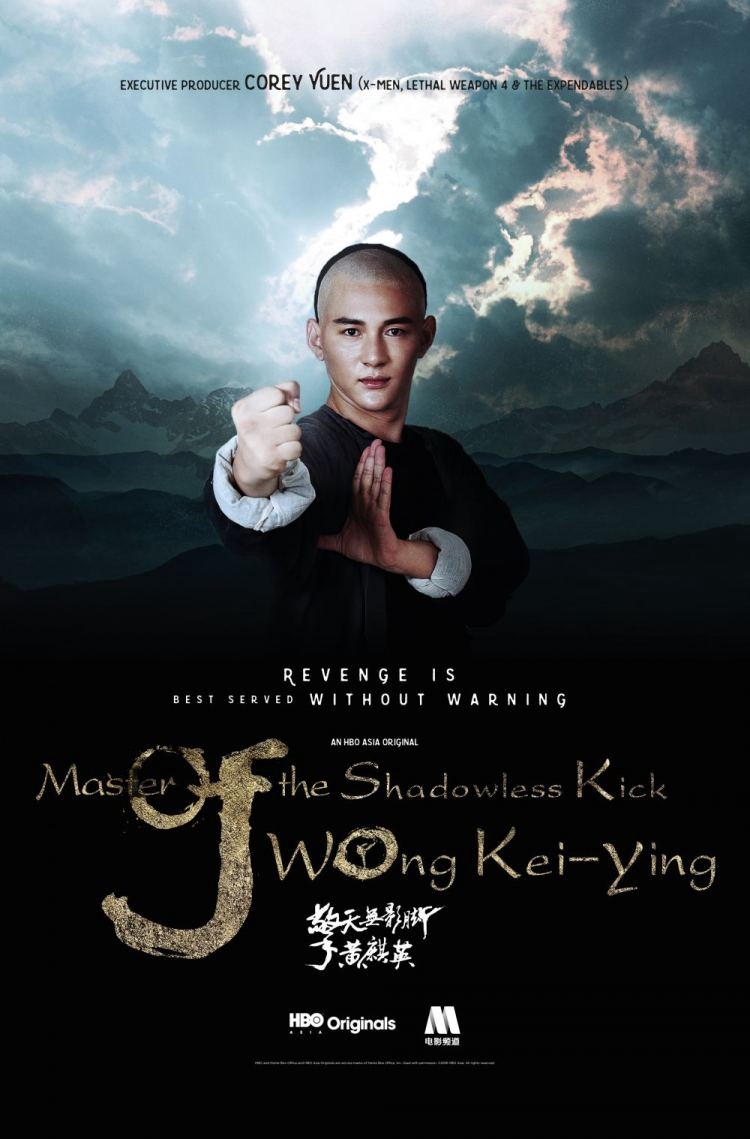 generala Weia, pristaje da mu pomaže, sve dok ne otkrije strašnu istinu..Tako bi kritiku filma pisali danasnji tabloidi. Srećom po Vas, uzdržaću se od takvih komentara, ali nije da nema istine kad bi ostao takav opis. Jer, naš junak zaista otkriva da Wei igra dvostruku igru. I, šta mu drugo preostaje već priprema za konačni obračun, dok se šljam ne istrebi.
Sve ostalo, gluma, borbe, scenografija, je na standardno skoro-pa-viskom nivou, ipak ovo nije A produkcija i više je tv film,po svojim osobenostima, ali zadovoljava svakog pravovernog konzumenta i ljibitelja ove vrste filmova.Od mene preporuka,a Vi ocenite da li sam u pravu.
Ocena:6/10