Normal 0 false false false false EN-US X-NONE X-NONE
WALK WITH ME
Udruženi kinesko-malezijski poduhvat iz 2019, galimatijas svega i svačega, najviše ničega.
Ovaj naslov se vodi kao horor film, i kad ga odgledate, moglo bi se reći da to i jeste. Ima nekoliko scena koje ća Vas uplašiti, ali šta je problem? Pa, film pčinje kao da gledamo nastavak nekog ranijeg flma.Dakle, sa neba pamu rebra,kako bi rekao naš narod. U stvari, pravi zaplet, počinje tek od polovine filma. Kad već kažem zaplet, isti se odvija oko lutke koja progoni našu glavnu junakinju Sam.Filmovi saluutkama su za decu, rekao bih, ali zaplet dobija na dubini zbog psiholoških stanja naše junakinje koja je bila maltretirana u detinjstvu. Sve je to neubedljvo i nejako isprično, i tu pomoći nema.
Ako baš volie ovaj specifični podžanr horora, u redu, a ako ne, preskočite sat i po filam kojipočinje iznenada, završava se bez poente.
Ocena:4/10
Režija:Ryon Lee
Scenario:Ryon Lee, Ying-Ying Tsang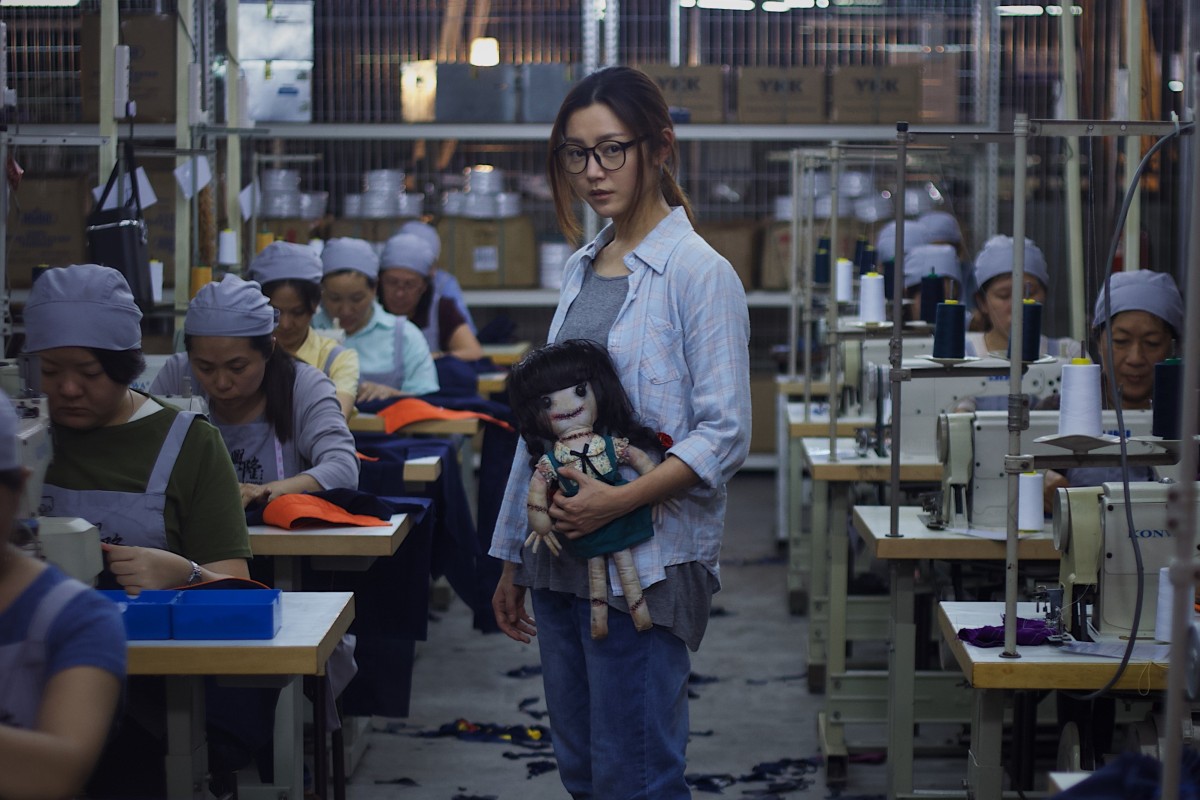 Komentari
Dodaj komentar