SEKIGAHARA
Film koji nam je pokušao verno preneti odsudnu bitku u stvaranju modernog Japana, 1600. godine,kod Sekigahare, pomalo razočarava svojom zbrkom svih događaja koje je želeo da prikaže.
Što nije ni čudno, jer osim bitke koja je sama po sebi bila veoma uzbudljiva , film donosi priču i o događajima koji su prethodili bitki, pogotoov što je priča ispričana iz ugla slavnog gubitnika Ishida Matsunaria, i njegovih skromnih početaka pa sve do glavnog izazivača klanu Tokugawa koji je ujedinio Japan.
Međutim, uprkos trajanju filma od dva i po sata, to se pokazalo koa nedovoljno da se na ekran donesu svi likovi, događaji, zapleti, intrige, obračuni..pa je jedva ostalo vremena za samu bitku. Morate biti posebno koncentrisani dok gledate film, jer lako možete nešto da previdite, ali to ne ometa uživanje u gledanju filam, jer film ima ipak mnogo više kvaliteta, raskošna scenografija, oldična gluma, interesantna priča, čak i ako niste fan japanske istorije.
Tako da ovaj film donosi osveženje na polju istorijksih spektakala, gde dominiraju kinezi, a japancima takođe predah, ali od beskrajnih adapatacija mangi.Gledati obučen kao samuraj!
Ocena:8/10
Režija :Masato Harada
Scenario:Ryotaro Shiba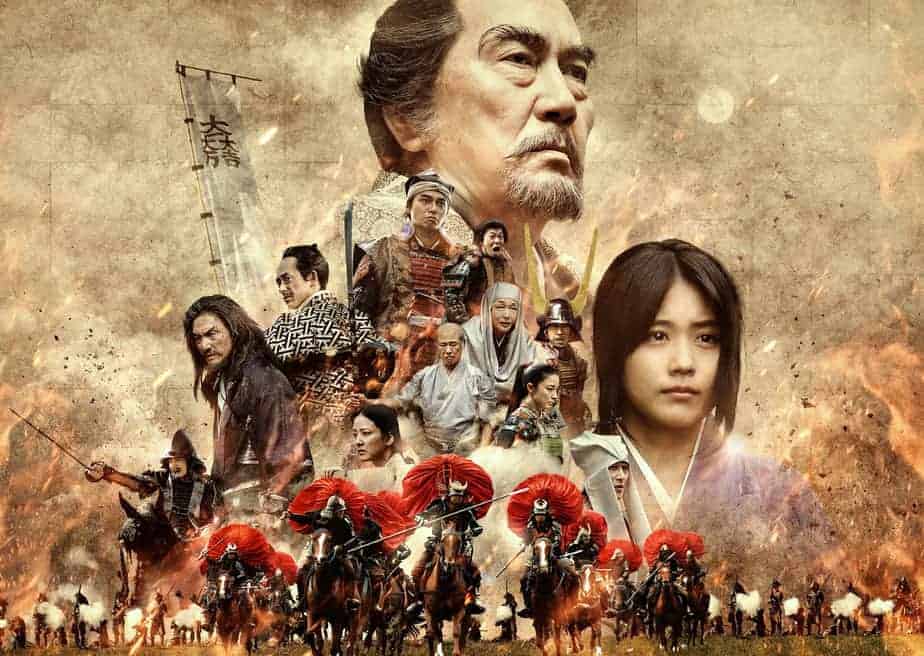 Komentari
Dodaj komentar