SAVAGE
Triler, smešten u hladne, sbego zavjena kineske planine. Da se smrzneš koliko je dobar film!
Da kazem ovim rečima: navikao sam da ovakvi filmovi dolaze iz Koreje, ali to što nije tako, ne smtea nimalo. Naprotiv. Zaplet nije previše komplikovan: krimosi sa jedne strane, policajci sa druge. Lepa devojka.Snežna mećava. Zlato. Jedni protiv drugih. Osveta. Ok, to kad se poređa na ovaj način ne deluje mnogo smisleno, ali to su karakteristike skoro svakog dobrog trilera ?Umesto zlata stavite neku drugu dragocensot, ali razumete?
Obrni, okreni, film će Vam držati pažnju, i sve je vrhunski upakovano,kao da ne gledate po ko zna koji put istu priču..ali to je caka koja razdvaja dobar film od lošeg.Gledajte!
Ocena:7/10
Režija i scenario:Siwei Cui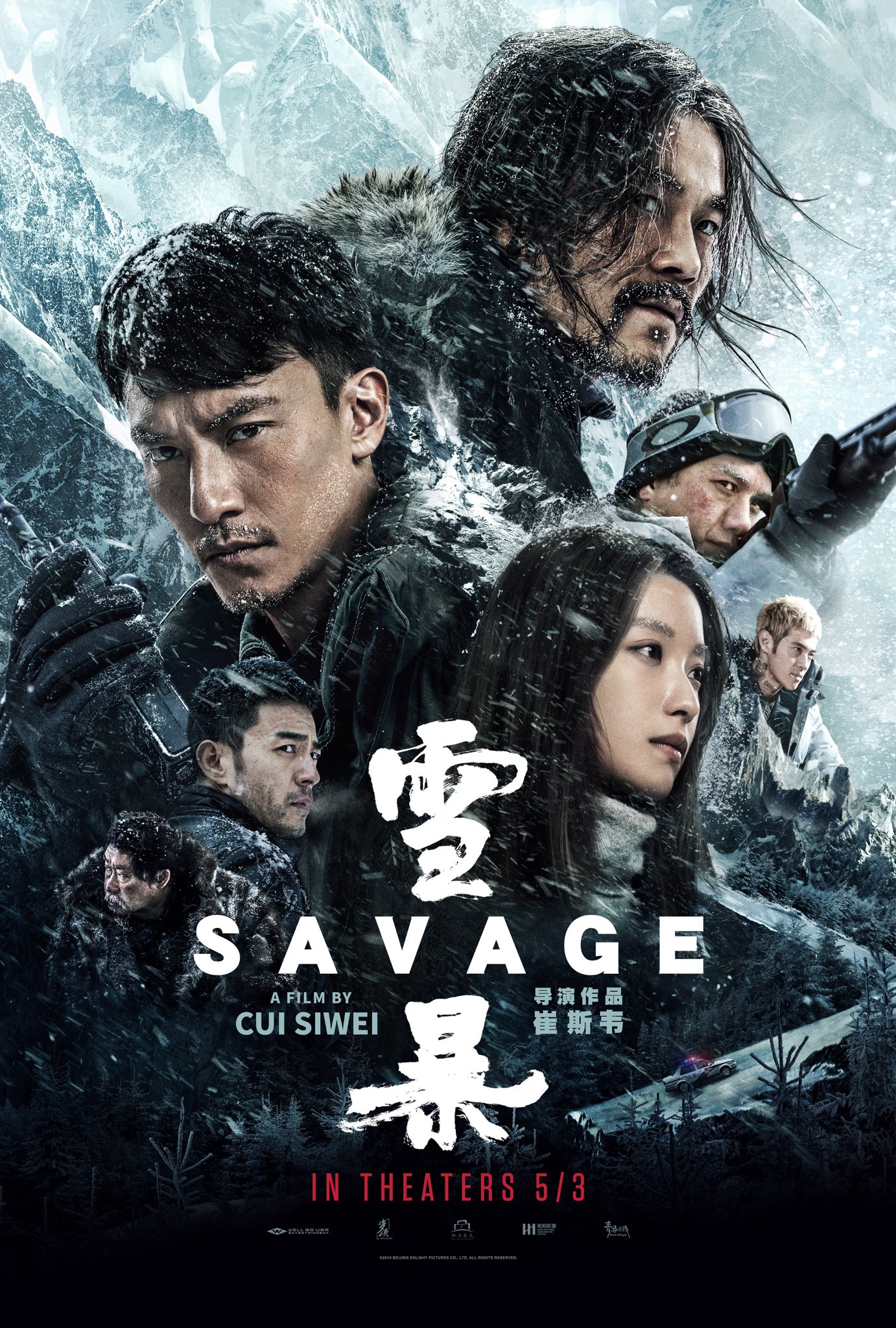 Komentari
Dodaj komentar