URI:THE SURGICAL STRIKE
Indijski hit, koji je poobarao se rekorde u matičnoj zemlji, i govori o hirurški preciznoj,kako i naslov kaže, operaciji indijske vojke,protiv pakistanskih terorista.
Nama ,u Srbiji, je ovaj film posebno interesantan jer je snima u Srbiji, gde je Stara Planina imitirla, veoma uspešno, Kašmir. Osim te zanimljivosti, film je uzbudljiav priča, koja doduše, pprikazuje jednu stranu medalje, ali to čini veoma uverljivo, relaistički i bez viška nacionalnih ili šovinističkih emocija, odnosno sve je prikazano sa merom,koliko god je to moguće u ratnim filmovima. Mogli bi da naučimo lekciju kako se brani svoja otadžbina, i kao se obračunava sa teroristima. Doduše, Indiji je lako, ko će njoj da zaneri što je upala na teritoriju druge države, nas bi odmah bombardovali..
Svejedno, pogledajte, a ako se pitate ima li pesama u fimu, narano da ih ima!
Ocena:8/10
Režiser i scenario:Адитја Дар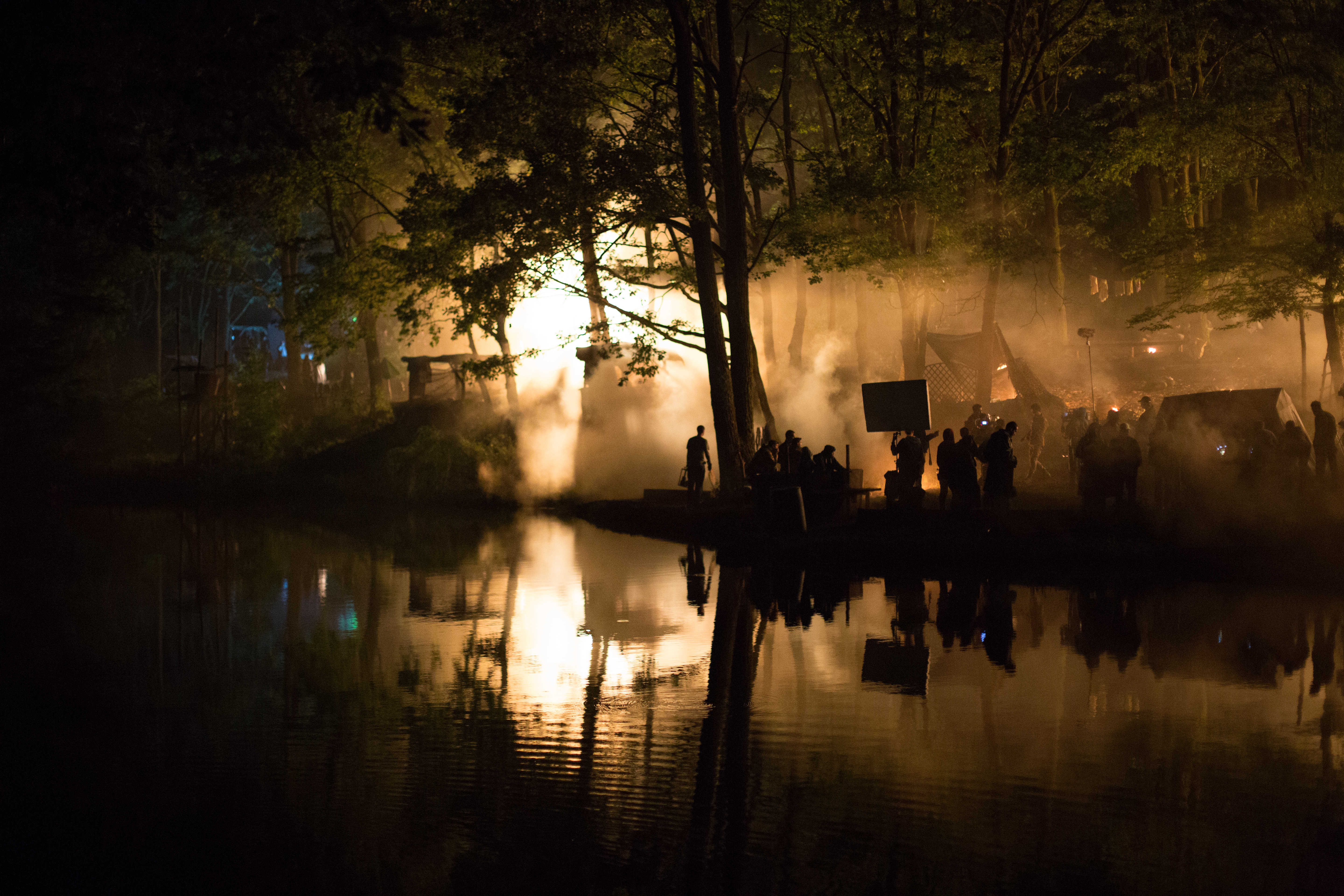 Komentari
Dodaj komentar