THE GREAT BATTLE
Velika bitka.Generički naslov iza koga se krije veoma, veoma, dobar film.
Obožavam ratne filmove, pa čak i sko su slabijeg kvaliteta, te je moguće da nisam u potpunosti objektivan, kad je ovaj žanr posredi, ali velika bitka-zaista s mogli da daju bolji naziv-je spektakl koji je u vrhu sa svim boljim filmovima iz ove grupe. Film pkriva opsadu Ansija u 7. veku nove ere, kad je dinastija Tang iz Kine, izvršila invaziju Koreje,koja je bila odeljena na tri frakcije.Kao da to nije dovoljno, nakon jednog poraza, kadet Samul je poslat da ubije komandtanta tvrđave Ansi Yanga, ali srećom po stanovnike i posadu grada, ne da nje odbio zadatak, uverivši se u hrabrsot komandanta,već je uspešno poslao i pomoć po opsednuti grad.
Scene bitaka oduzimaju dah i u tome je film najbolji, dok poneki draski i melodramski mometni deluju nedorečeno, ali to ne umanjuje kvalite filma nimalo.Obvezno gledati!
Ocena:9/10
Režija i scenario:Kim Kwang-sik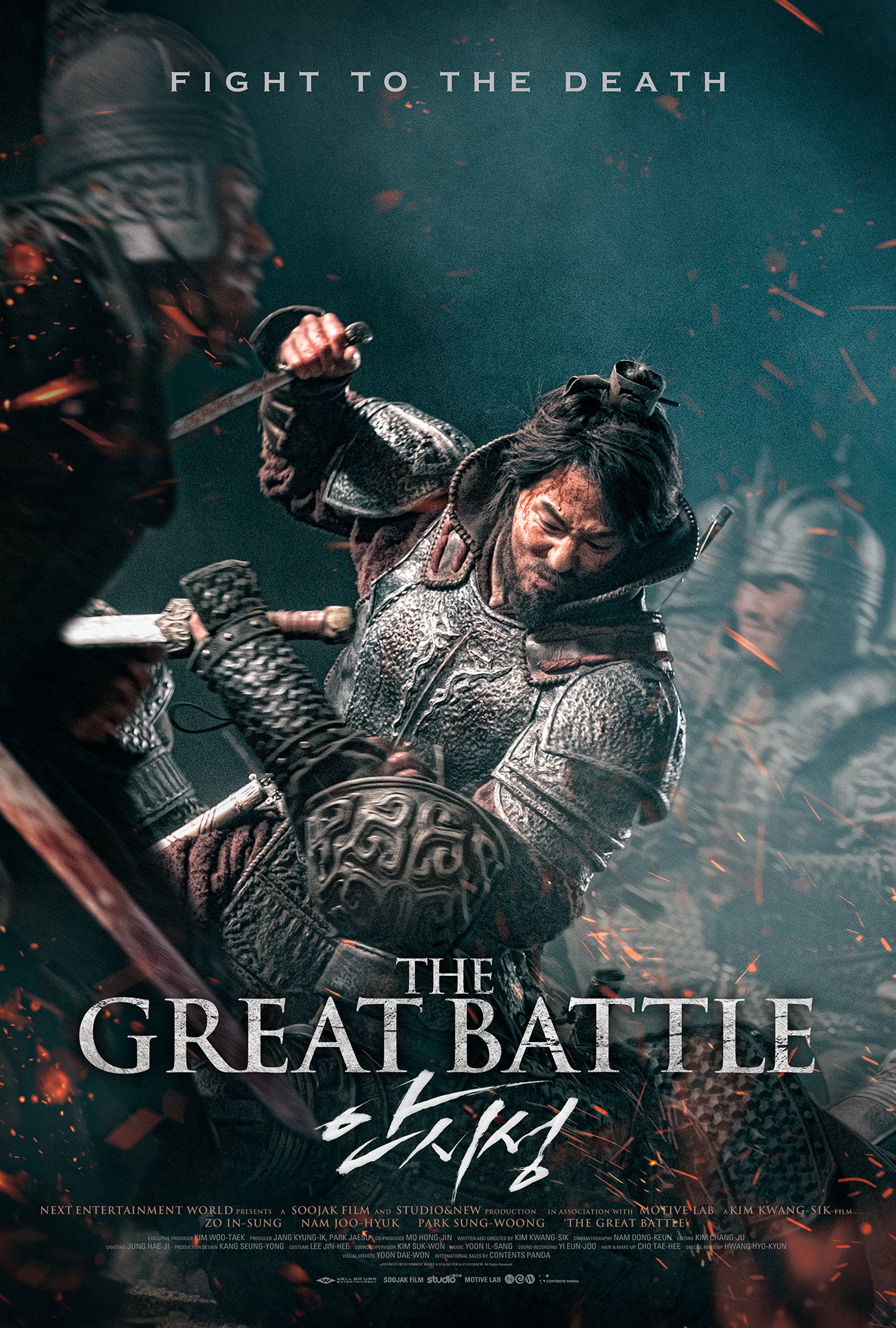 Komentari
Dodaj komentar