INNOCENT WITNESS
Težak, iscrpljujući film, koji podeseća na filmove koji su se nekda davno snimali, gde častan pojedinac, uspeva da dopre do istine-i to pred sudom.
Da je ovo doba kad su se takvi filmovi pravili, u glavnoj ulozi bi vidlei Džejmsa Stujuarta ili Henrija Fondu, ali ovo je film iz Koreje i 2020. gdina je. Zaplet prati advokata Soon hoa,koji ybog svog osećaja za pravdu aš i nije napredovao u karijeri,što ga čini idealnim za slučaj domaćice koja je optužena za ubistvo starije osobe o kojoj je vodila brgu. Problem je što je jedini svedok 15-godišnja devojčica,koja je autistična osoba. Nekkao, posle mnog peripetija da bi stekao poverenje devojčice, istina ispilva..i nije baš prijatna.
Sve to je upakovano u nešto preko dva sata filma, pa i jedna mala ljunavna priča. Dobro je što je sve to veoma zanimljivo i film ne pada niti u dosadu, niti u patetiku. Gledajte!
Ocena:7,5/10
Režija i scenario:Moon Ji-Won, Lee Han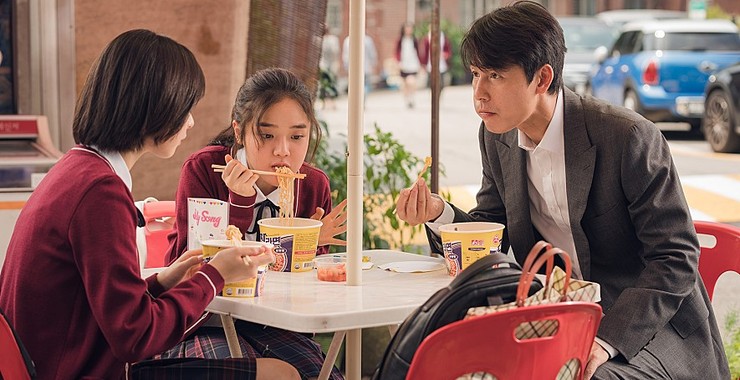 Komentari
Dodaj komentar